As a manufacturer, we are seeking and choosing with care for the high quality of local raw material in order to produce our Fresh vegetable, herb and fruit, IQF/frozen and Processed product such as Healthy Vacuum Freeze Dried Fruit, Vaccum Freeze Dried Ingredient Powders, Soft Dried fruit, Black Garlic and Coconut Chips & Coconut Bites through Thailand manufacturing and product quality standard.

At Halo Corporation, we are Original Equipment Manufacturer (OEM) & BULK order friendly. We can help you customize the products and packages to fit your local market and distribution needs.

We are keen to expand more business relationship with worldwide partnership. As well as deliver customer all over the world with our fresh, healthy and yummy snack. If you are interested to make your own brand or bulk order, please contact us.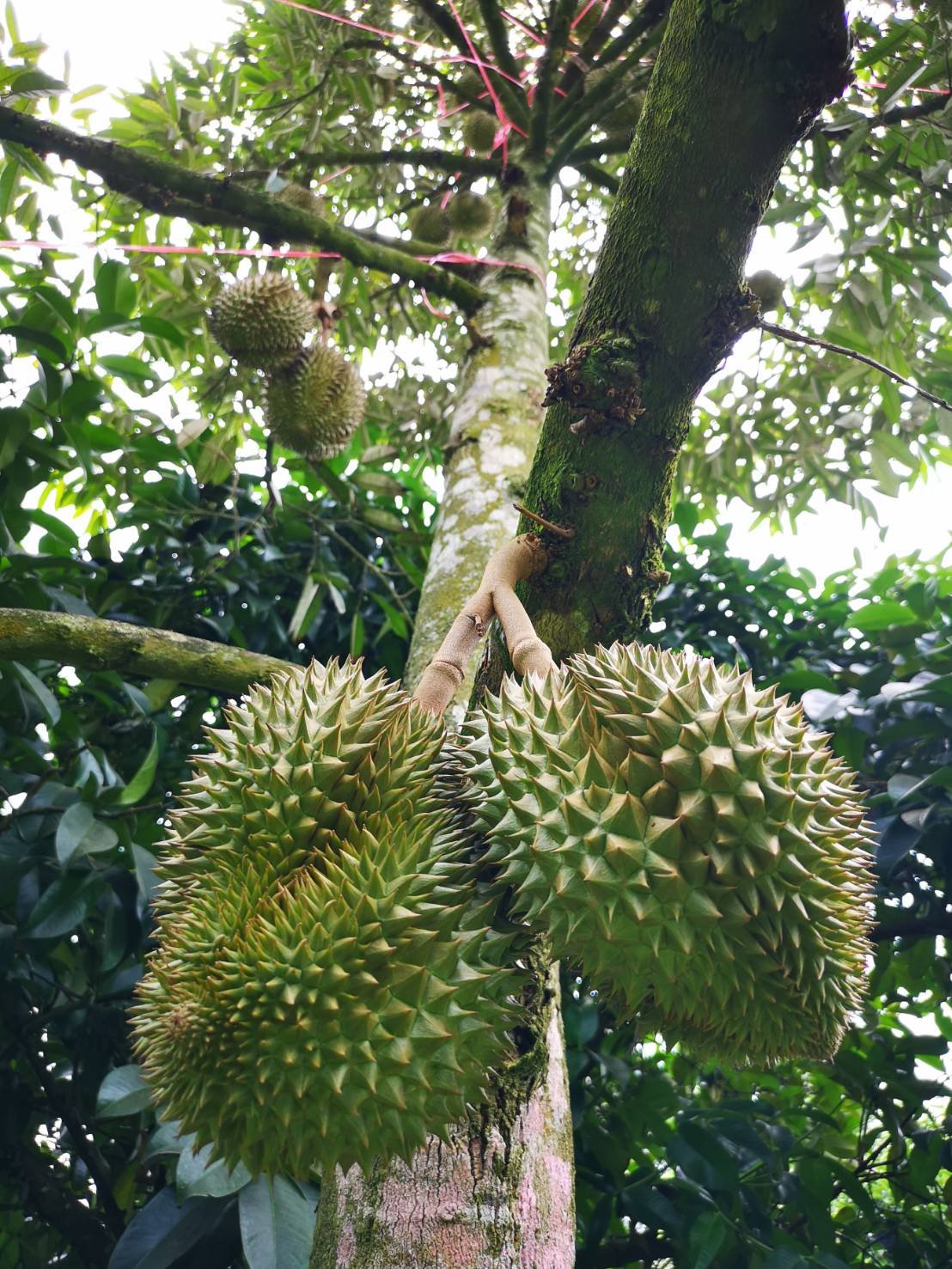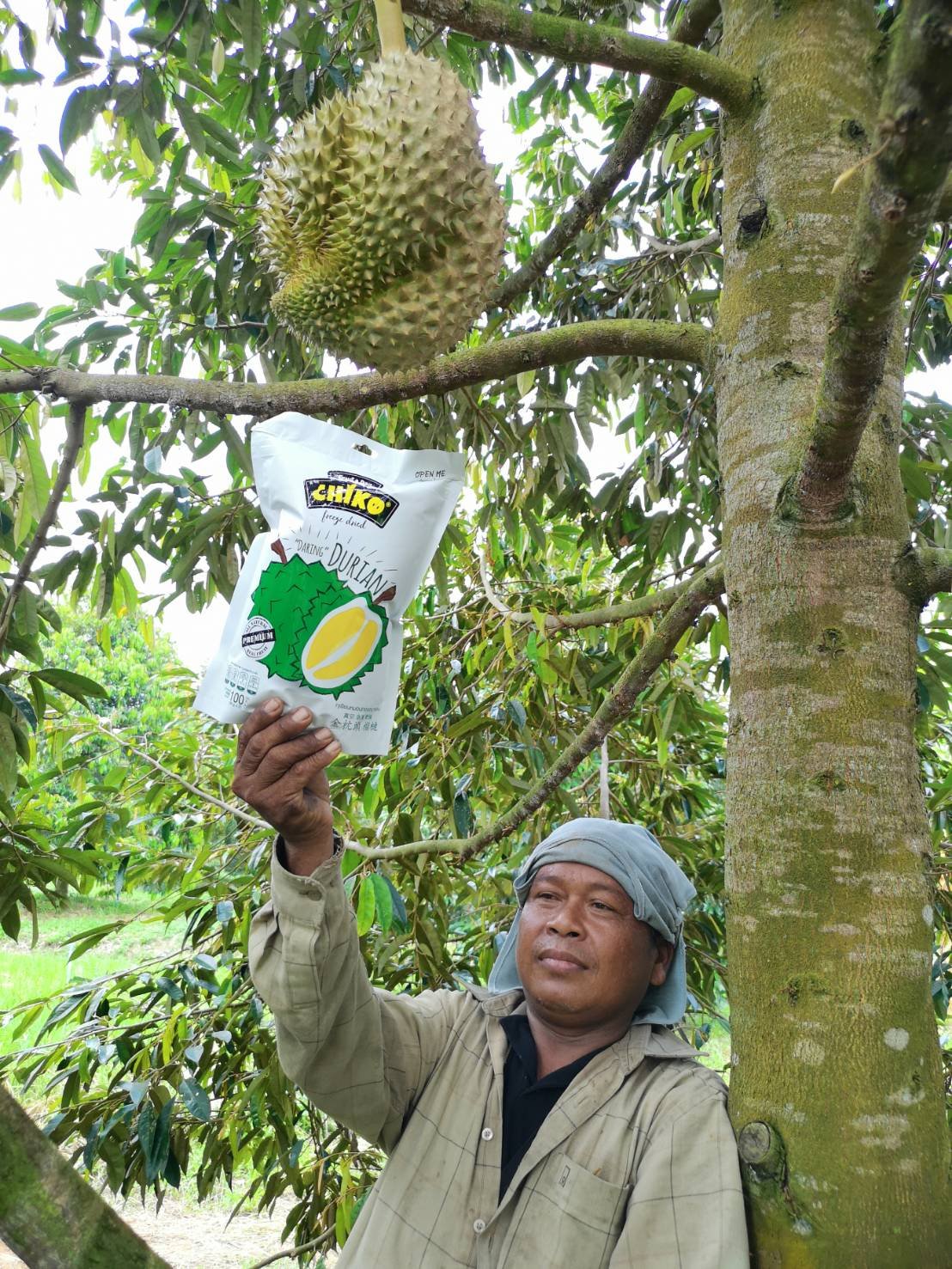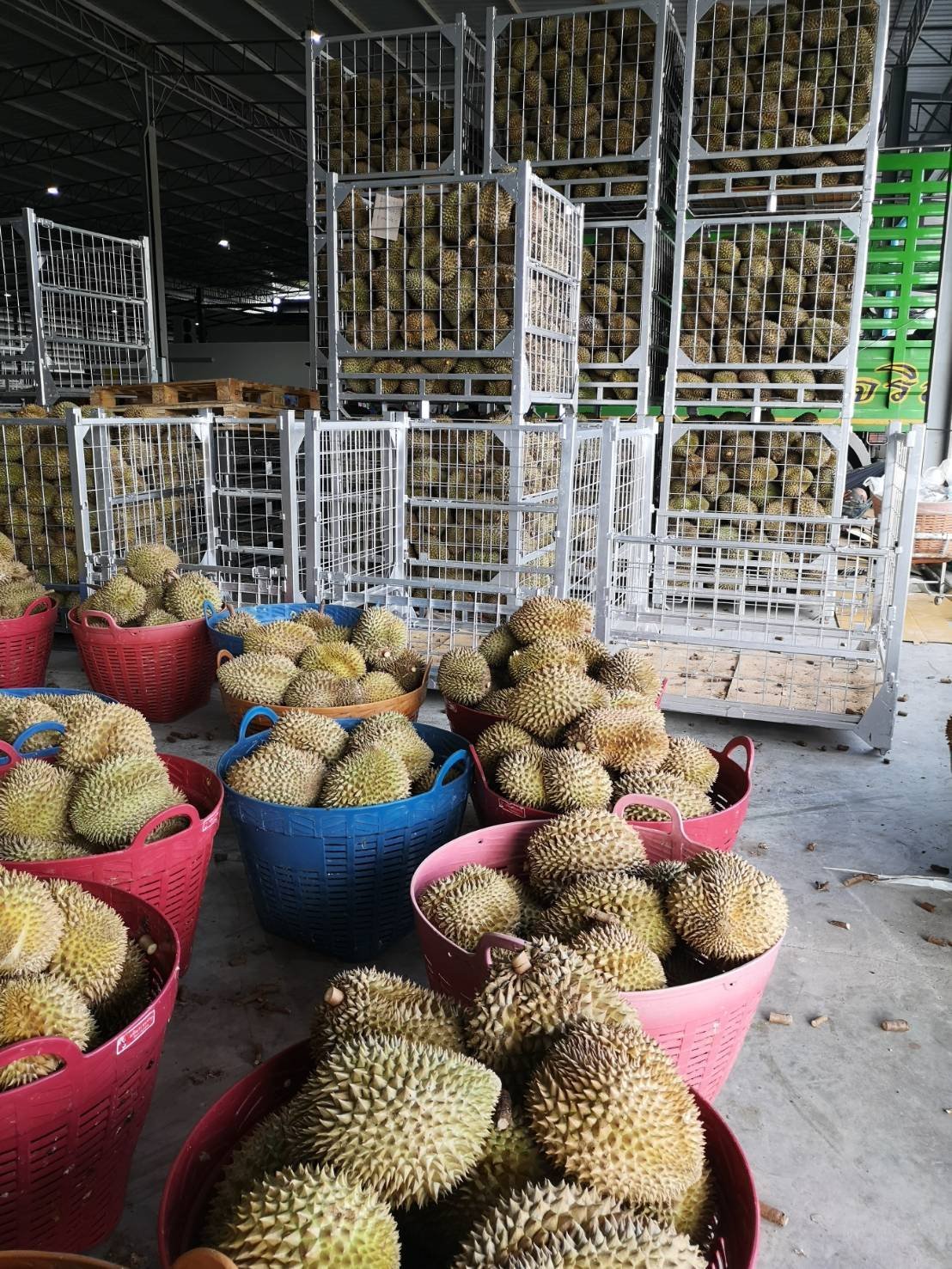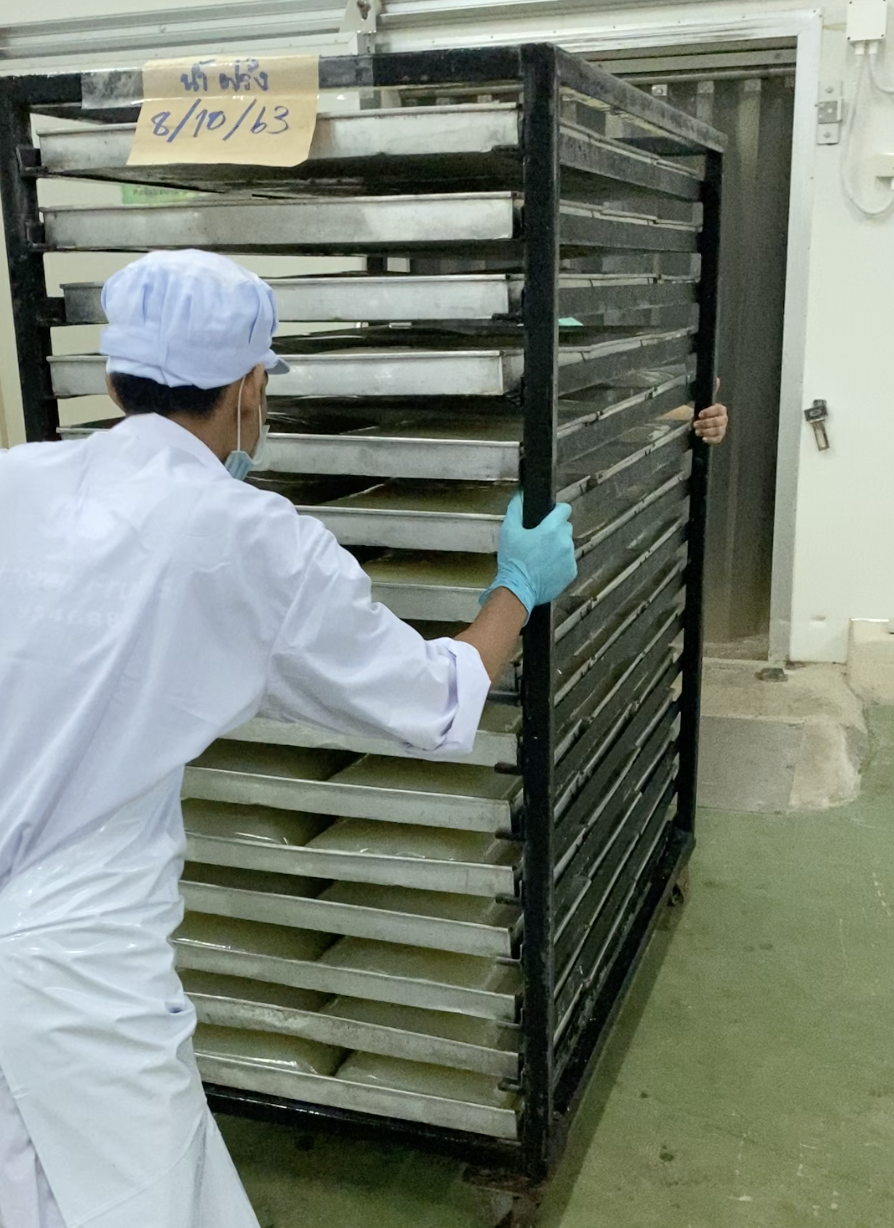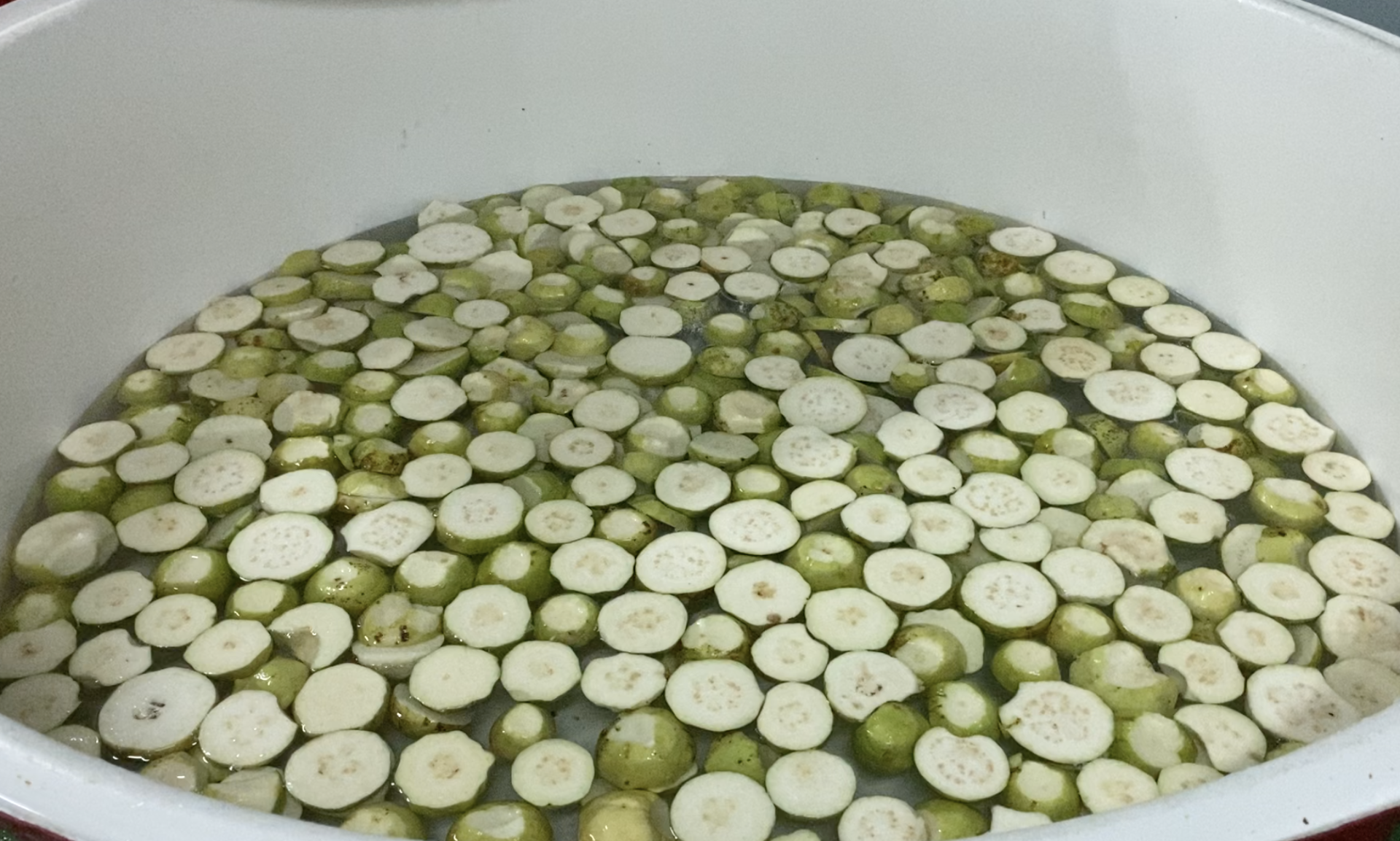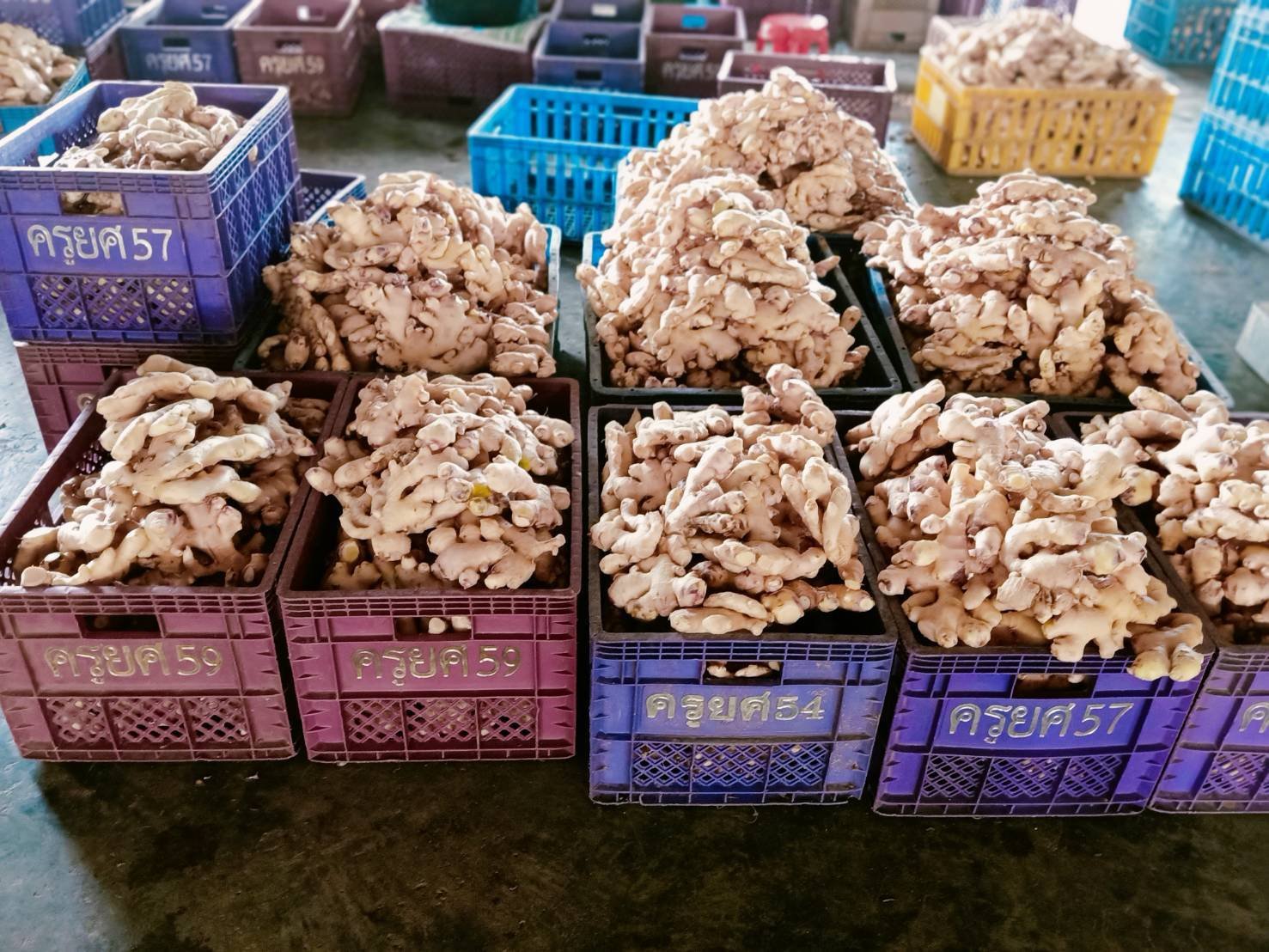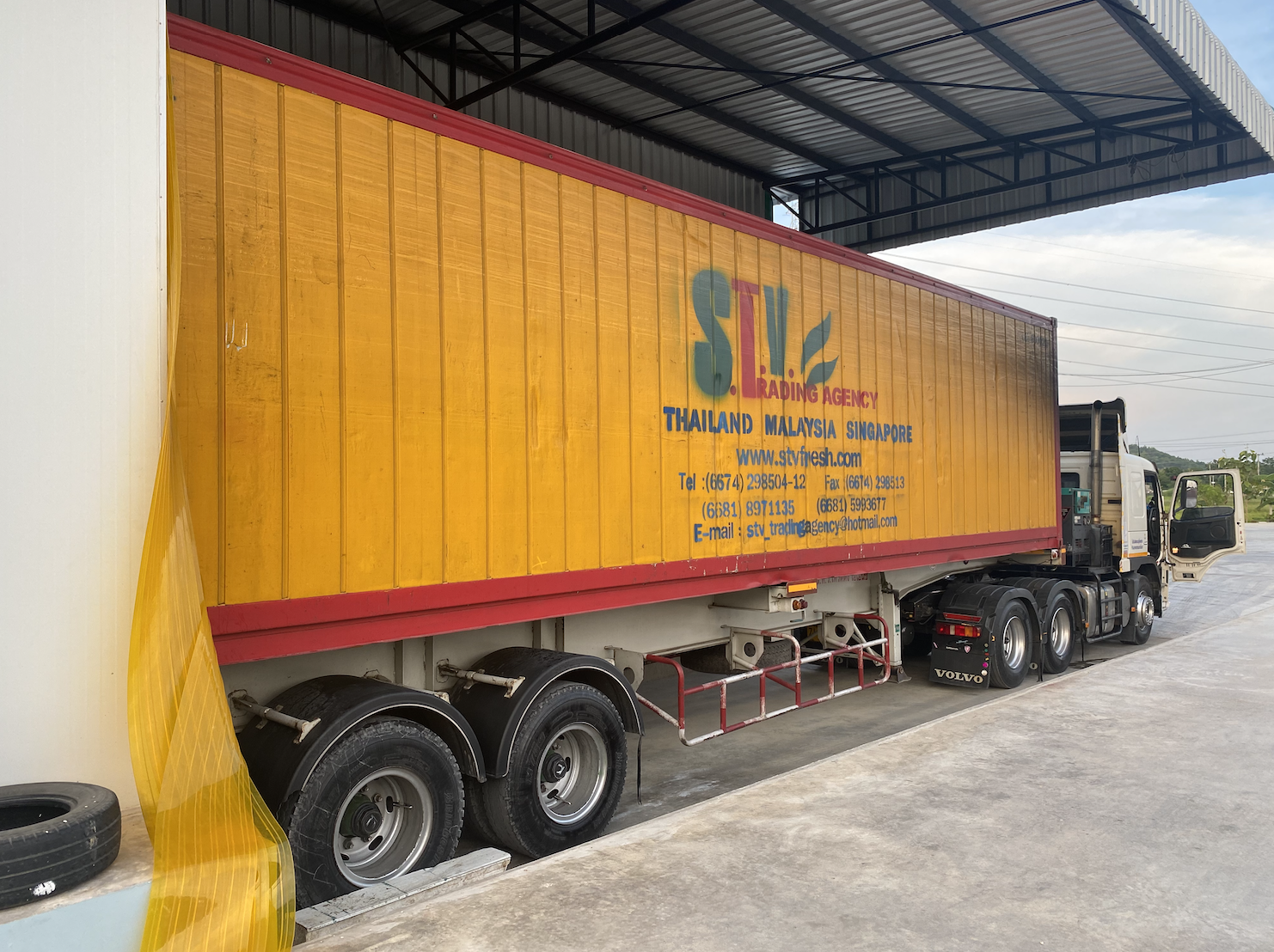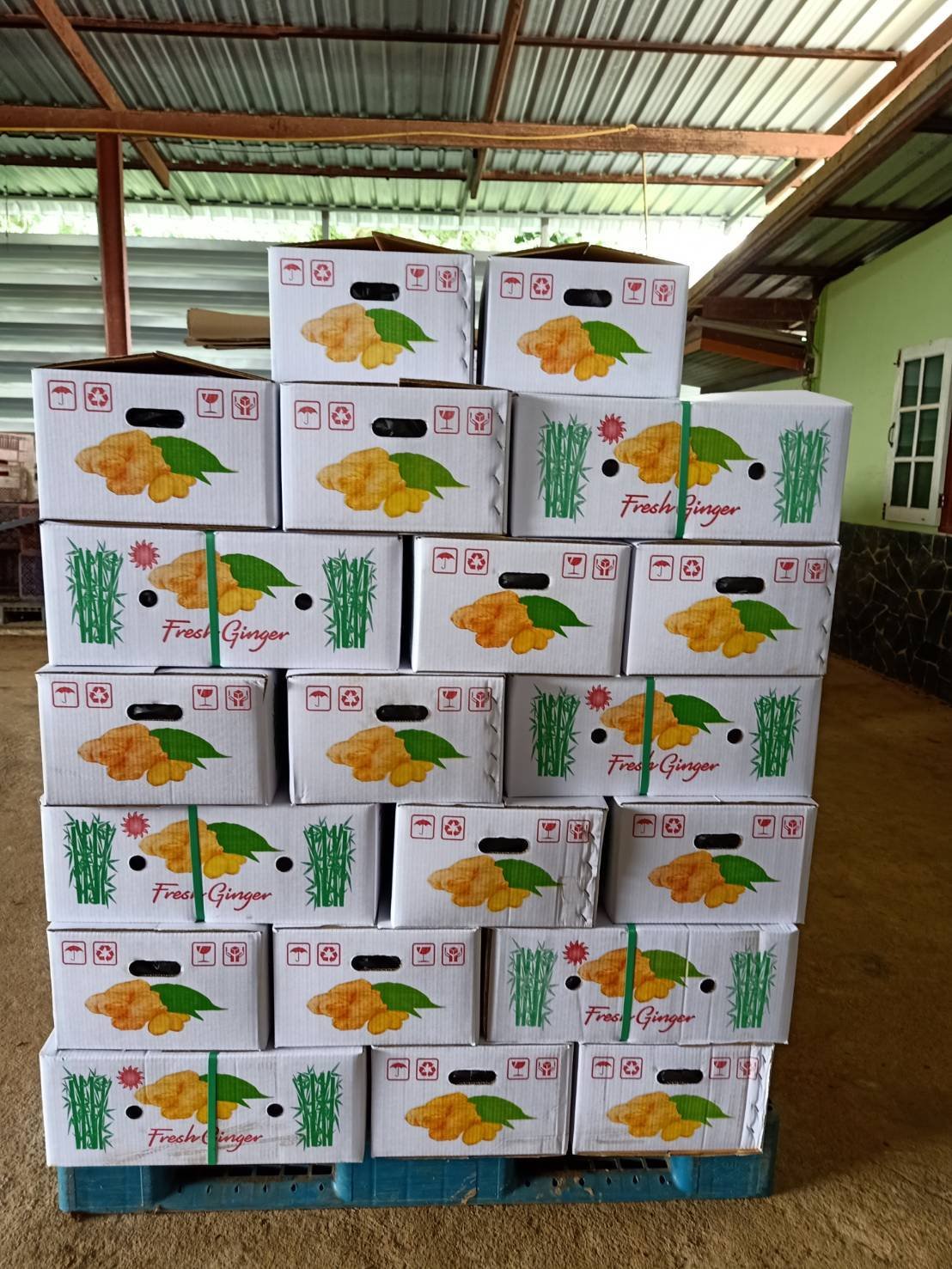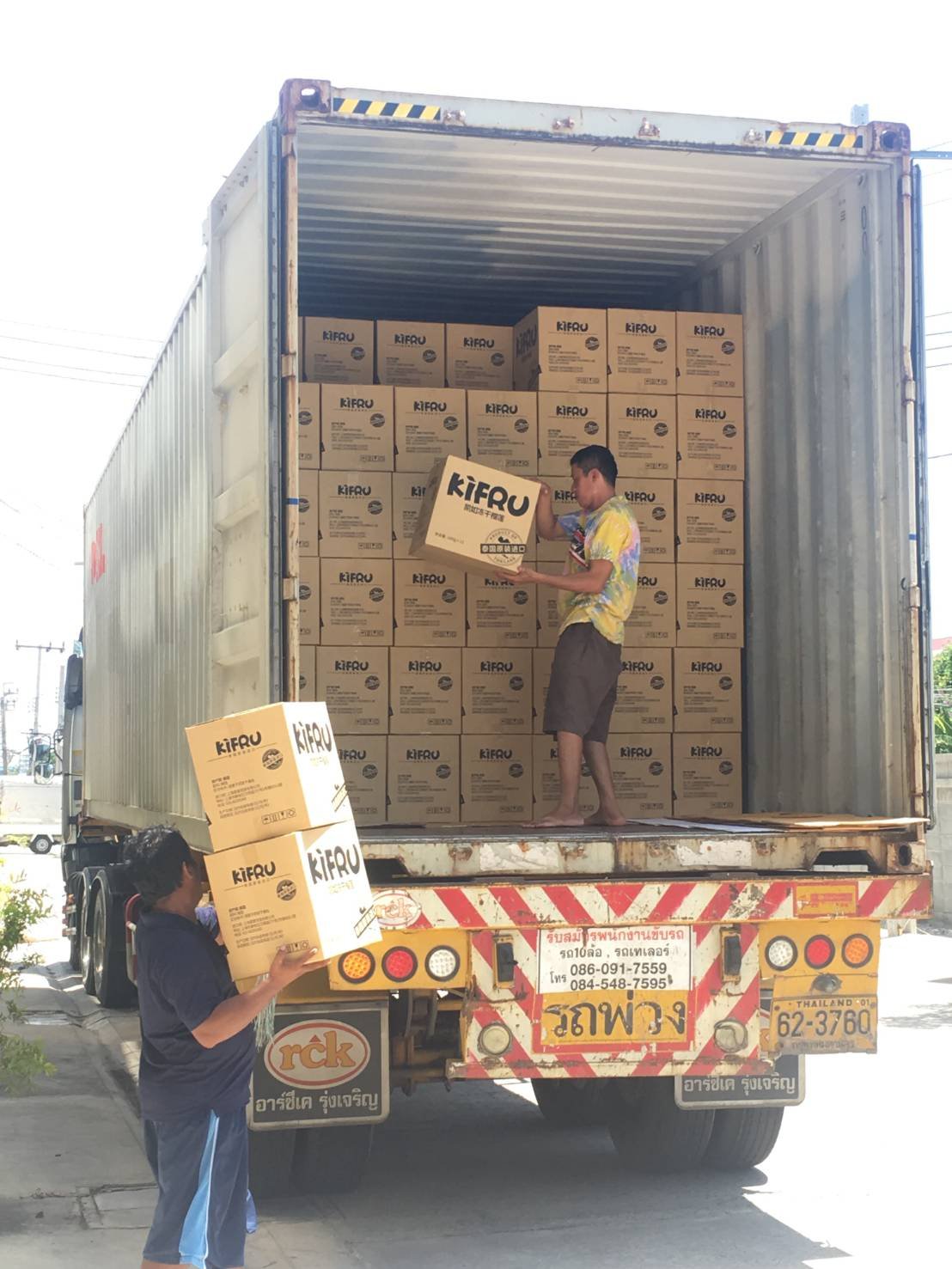 OUR CERTIFICATES